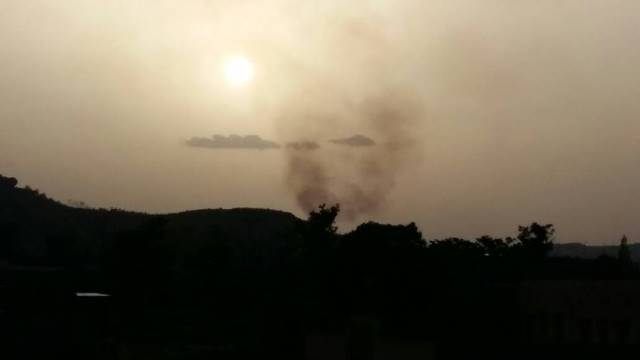 The Kangaba camp, located on the outskirts of the Malian capital, was attacked on Sunday June 18 at around 4 pm, according to a security source and witnesses close to the scene.
"We heard gunfire and there is a lot of smoke coming out of the place", says one resident.
The Malian Special Forces as well as the international forces of Operation Barkhane and Minusma are currently on the scene where an important mechanism has been put in place.
The provisional assessment according to the Ministry of Security reports two deaths and about forty hostages released.
"Shooting is still going on, difficult to get close to the place", says another resident contacted by sahelien.com.
In November 2015, a similar attack on the Radisson hotel in central Bamako killed 20 people and prompted the Malian authorities to declare a state of emergency.
Newsroom