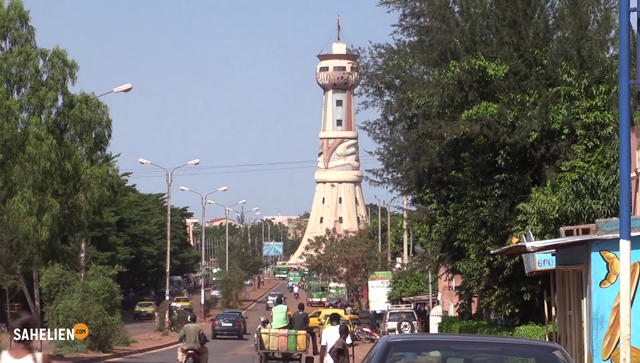 The election of municipal councilors, initially scheduled for December 17, was postponed again to April 2018. Another umpteenth report, that comes with no surprise given the volatile security situation in the country, which had led some actors to ask for the postponement.
Meeting in an exceptional Council of Ministers, this Sunday, November 26, the Malian government decided to postpone the election of municipal councilors to April 2018.
On October 5, a Council of Ministers adopted the decrees convening the Electoral College for the election of regional councilors and circle councilors, coupled with the partial communal elections, on December 17. "Following this convening, some actors in the electoral process expressed concerns that were the subject of extensive consultations organized by the Minister of Territorial Administration. It appeared during these consultations that the success of the elections of December 17, 2017 is subordinated to the search for appropriate answers to the various concerns of the hour", the government said in its statement.
In fact, on November 15, the Minister of Territorial Administration, Tiéman Hubert Coulibaly, met with political parties to take stock of the preparations for the vote. It emerged that there are no candidacies in 11 communes for partial communal elections, as well as 4 circles for local elections. Previously, the Coordination of Azawad Movements (CMA) had also requested the postponement of the poll. For the government, this decision responds to a desire to "allow all stakeholders to have the necessary discussion time to address the expressed concerns".
"This perspective will open a space for dialogue leading to a consensus to organize inclusive elections in a peaceful climate", the statement said. Local and regional elections, coupled with partial communal elections, were expected to give the collectivities new elected officials. The mandates of those elected in 2009 have expired since 2014.
Sahelien.com