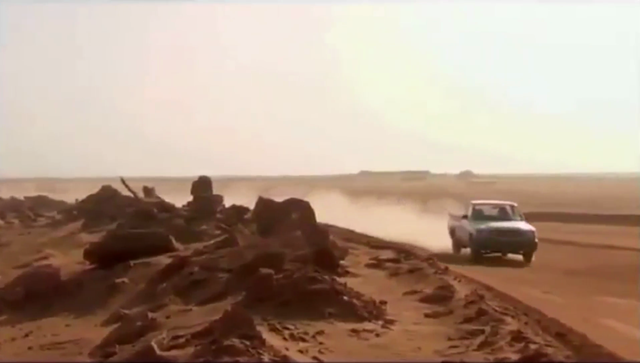 Armed individuals aboard an ash-colored 4 × 4 vehicle opened fire on Saturday September 23 at around 3 pm on the positions of the Niger security forces stationed in Assamaka.
The attack resulted in three deaths among the security forces. They are two policemen and a gendarme. One civilian and another policeman were seriously injured.
After their crime, the assailants took a police vehicle. Pursuits have been initiated.
Ibrahim Manzo Diallo