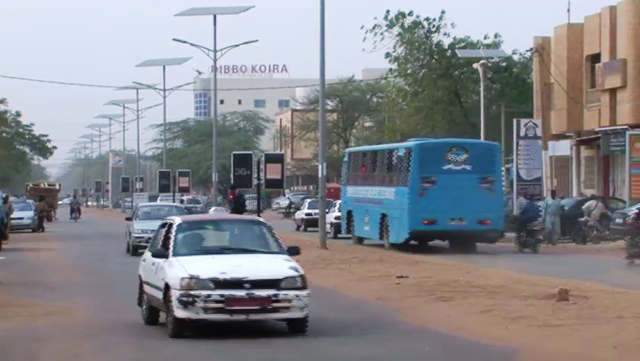 It was in a statement that Niger said it's recalling its ambassador based in Doha, Qatar. In so doing, the Nigerien authorities align themselves with the position of the neighboring countries in Qatar which have decided to suspend their relations with this country suspected of supporting terrorism in the world.
Since 1970, Niger has maintained exemplary diplomatic relations with Qatar. In March 2015, Niger opened a resident embassy in Doha and in February, the President of the Republic visited the country.
This diplomatic relations break up is not to the taste of everyone in Niamey. "It is a shame to line up behind Saudi Arabia which has problems with Qatar", said Issoufou Bashard, ADP / Zumuntchi party president and former diplomat reached by Sahelien.com. "Niger should have made a statement calling on both parties to make peace but not make such a decision", he said.
Ibrahim Manzo Diallo